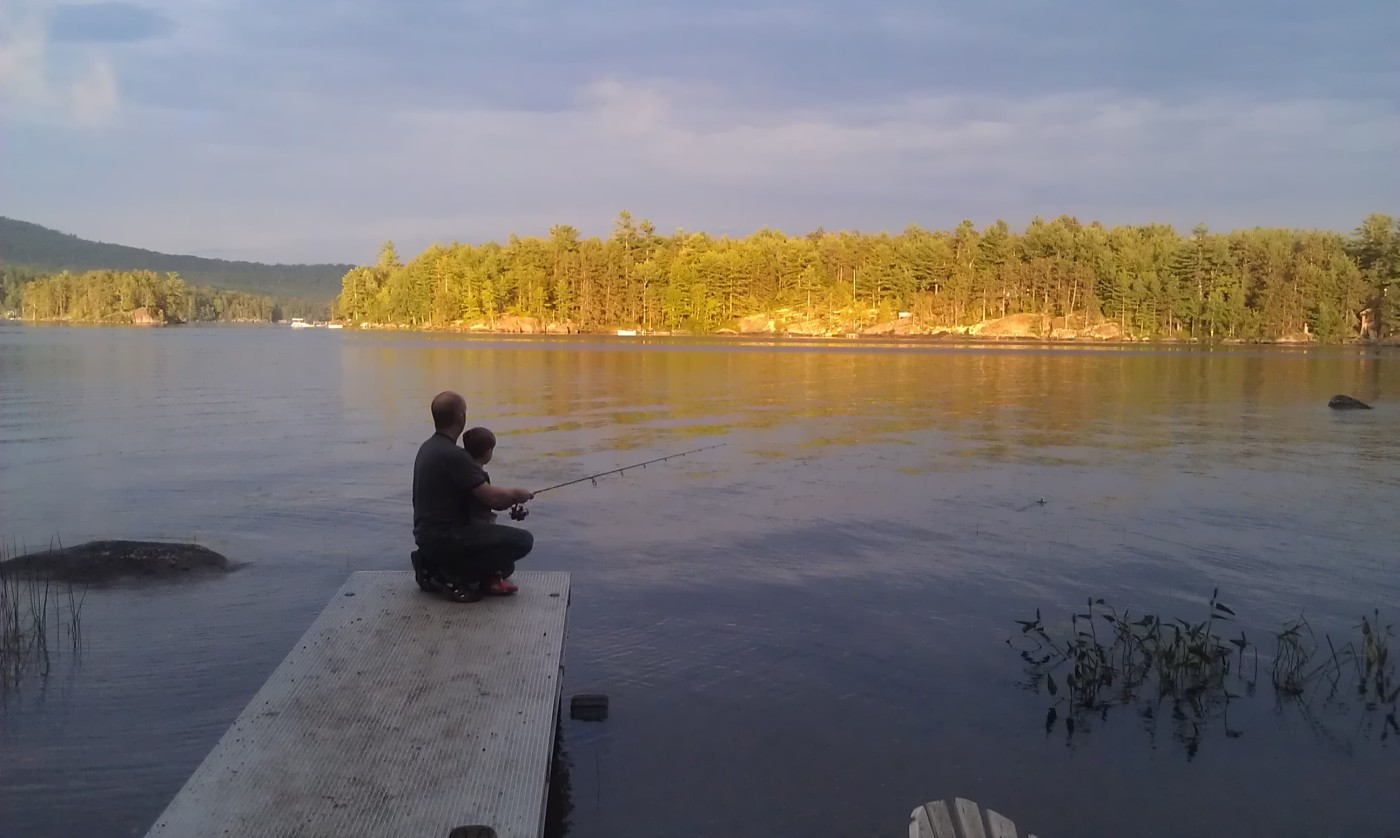 What's You're Idea of Camping?
The first time I went camping I was 17. Ken and I decided to hike a very small portion of the Appalachian Trail. We bought the lightest foam roll up beds, a cute little tent, maybe a pot to cook in, and not much else. Although we didn't hike far, there is something majestic about the Trail. When you think about the land before we started building roads, towns, malls – it's breathtaking. This was the first time I had ever gotten a glimpse of what that looked liked.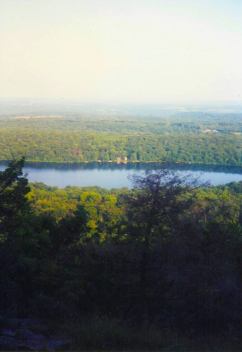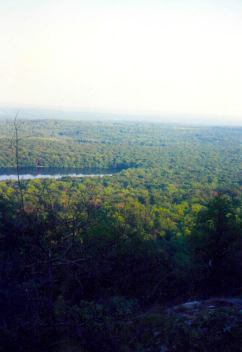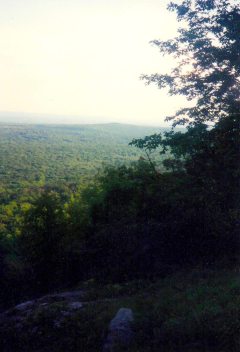 That was my first time camping, and the time that made me love it. Over the years, we went to many Family Campgrounds in and around New Jersey. In our twenties, a group of us would always go – we were that group of loud people having "too much fun" into the late hours of the night. We had the perfect camping set-up from the kitchen stove to cooler that was the size of a refrigerator. Great memories were made sitting by a campsite fire.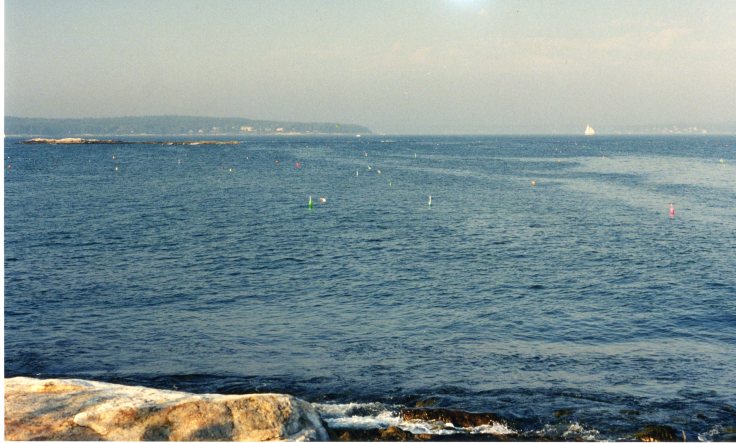 Our first camping trip in Maine was at Gray Homestead Ocean Campground in Southport. The sites were close together, but enough trees between provided a private feel, that the campgrounds we had been to before were lacking. A short walk through some trees and we were on the rocky coast of Maine. The sights, sounds, and smells honestly removed me from everything and life was perfect. This became our new camping destination. We invited friends up to camp with us. There was a lot to do here. Boothbay Harbor was minutes away. We'd get littlenecks and lobster at Robinson's Wharf to bring back to our fire at the campsite.
Life got busy and camping was replaced with other "easier" vacations. We still loved the outdoors, so we started renting camps. Camps in Maine are what the rest of the world call cabins. We've watched our son grow up at a camp. We only go twice a year – summer, when we bring family to enjoy Maine with us, and the fall, when we keep it simpler so we can enjoy taking 4-wheeling trips.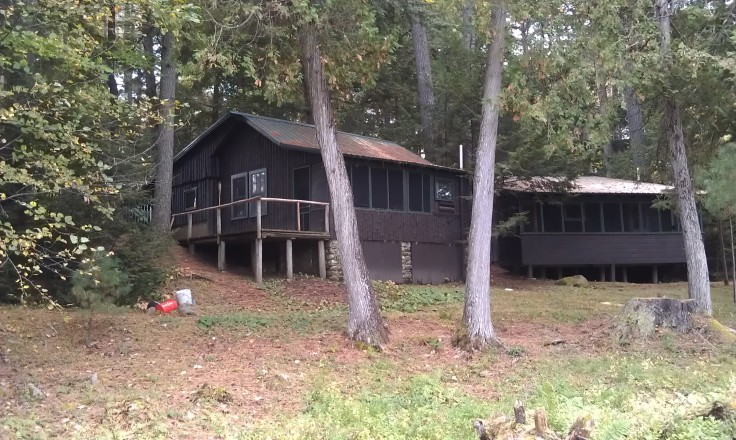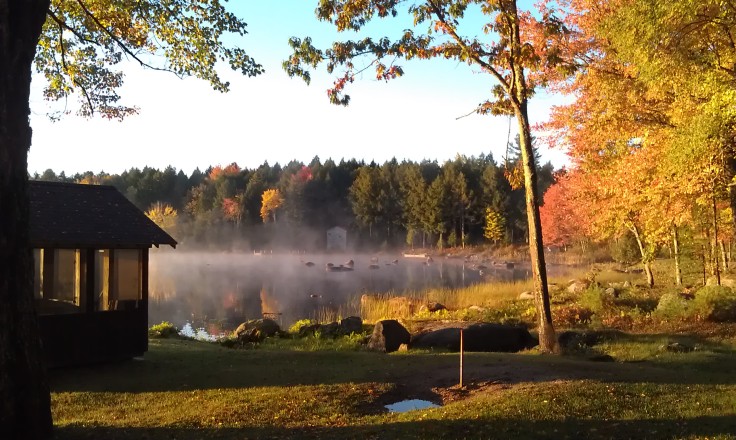 This Independence Day weekend, we're back to tent camping with good friends. The only things that have changed – a comfortable air mattress and we are the people wondering when those rowdy kids are going to pipe down.